Note: The website will unavailable on Monday 4th December at 09:00 for approximately 30 minutes due to a server upgrade
ABOUT THE COMPANY
Netshop is a respected stockist, reseller and distributor of Computer Networking Equipment. We predominantly supply Trade and IT Professionals with the very best equipment available to both the UK and Overseas markets.
We work very closely with our clients and embrace the latest trends available to keep communication "alive". Our Ethos is total client satisfaction and we have a genuine knowledge of our complete product range.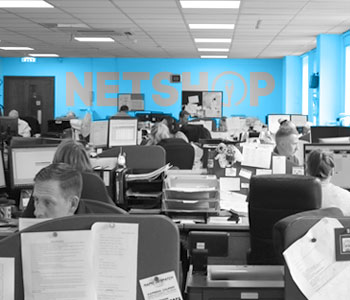 Technical Pre-Sale Support
Our sales team have a combined experience of 150 years within the cabling industry which ensures that you receive friendly and knowledgeable advice. We can recommend products for specific applications, advise on compatibility, and if necessary advice your sales team to help you win orders.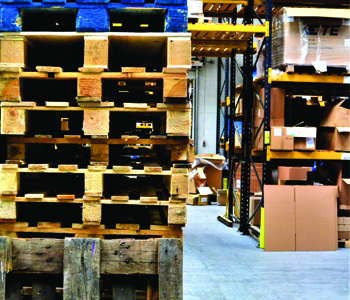 Warehouse
Netshop has over 60,000sq ft. of warehouse space next to our HQ in the UK to house our extensive range of stock and provide our customers with the best possible lead times. Our dedicated warehouse team are in constant communication with the sales team to ensure that your orders are delivered accurately and efficiently. The warehouse dispatch approximately 200 parcels and up to 30 pallets of shipments every day.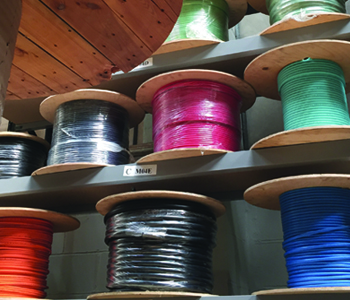 Stock
With over 5,200 different products in the warehouse, Netshop takes the consistency of products we supply very seriously. Our in-house purchase team ensure that the style, colour and design of our cables and accessories do not change, enabling you to provide continuity to your customers.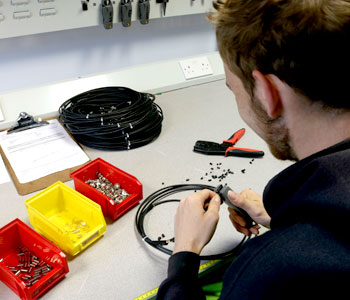 Bespoke Product
Here at Netshop, we have our own in-house manufacturing facility and team to produce cables to your own specifications. For more information on our bespoke service, please call our sales team.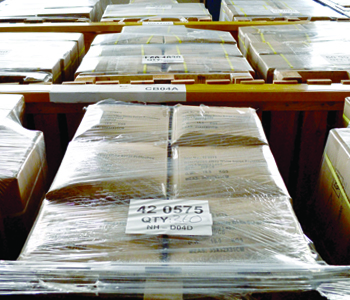 Blank Shipping
Netshop offers white label shipping as a standard service to ensure discreetness and protect your business.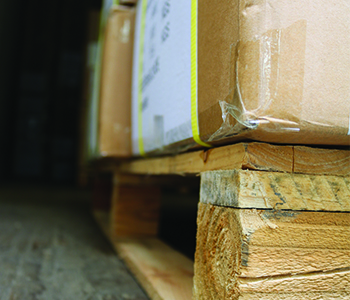 Delivery:
We offer next-day shipping on all ex-stock product lines to Mainland UK customers using reliable providers to ensure your order is with you on time. We are also able to offer timed deliveries to meet your needs.
---
COMPANY INFORMATION

Company Name: Cablenet Ltd t/a Netshop
Company Registration Number: 3342336
Registered Address: Ground Floor, Egerton House, Baker Street, Weybridge, Surrey. KT13 8AL
Established: August 1st 1983 (as Homestead Data Products)
VAT Number: 710951651
Phone: 01276 405790